THIS CHARTER ATTESTS OF OUR ADDED VALUE IN THE FRUIT AND VEGETABLE INDUSTRY, AND IS A LABEL OF RECOGNITION, BOTH FOR OUR CUSTOMERS AND THAT OF OUR SUPPLIERS.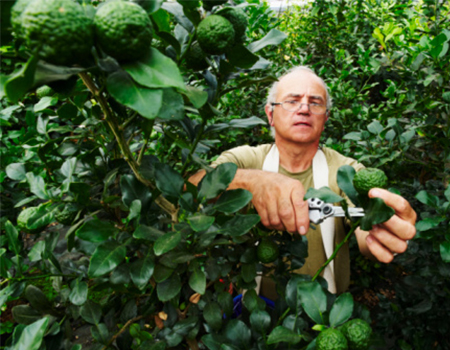 Charter of professionalism
To secure the future of the profession and support its development , PROFEX works alongside professionals recognized in France.
Wishing to reach the challenges of the Wholesale Industry, and promote professionalism, here is the answer to our supplier's daily needs and the customer's requirements.
This Charter certifies mastery of skills for each of PROFEX's employees.
This certifies the high degree of requirements for our business.
This provides a good professionalization of PROFEX's teams and the quality of our duty.
To be involved in a quality process.
To be an essential part in the professionalization of Fruit and Vegetables Sector.
To be a symbol of this profession.
To develop relationships between professionals.
To strengthen its role in this branch.
To preserve its thorough know-how in supplying specific markets.
To formalize its expertise and practices as proof of professionalism.
To maintain compliance with all the regulations.
To optimize training and employees qualifications.