BECAUSE

A FRUIT CAN BE GOOD

, BECAUSE

A VEGETABLE CAN BE GOOD

, BECAUSE THERE ARE PLENTY OF PASSIONATE PRODUCERS OF VEGETABLES IN THIS WORLD, BECAUSE THE CONSUMER

HAS THE RIGHT TO EAT WELL AND HEALTHY

. . .
MARCELLINA
"Marcellina is a premium brand with an high-end quality gustatory from Mediterranean products."
MARCELLETTE
"Our fifty years of experiences lead us to identify the best soil of our regions. Concerned about the real taste and requirements of our clients."
M.I.A
"Main port of banana's shipping from the French Antilles and Africa ,we established a sector of ripening in Rouen since our creation in 1964."
MARCELLINE
"High grade premium brand dedicated to French products from overseas departments. It is the requirement of exotic flavors."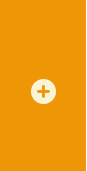 Service + is a specific activity dedicated to our customers who can't go daily on the wholesale market of Rungis.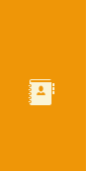 our customers
Listening to our customers make us progress , that's why we give them the floor…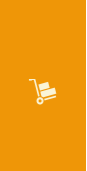 Being connected with the best ones is the key to success, that's why we work with the following partners: Savéol, Puit d'amour…